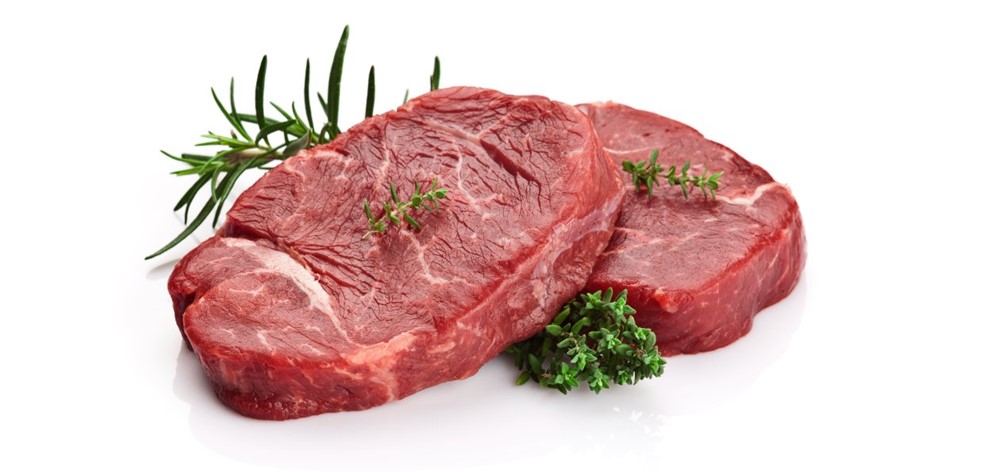 Did you know that you can get dog treats that contain 'superfood' ingredients that your pet will love? And, they're made right here in NZ.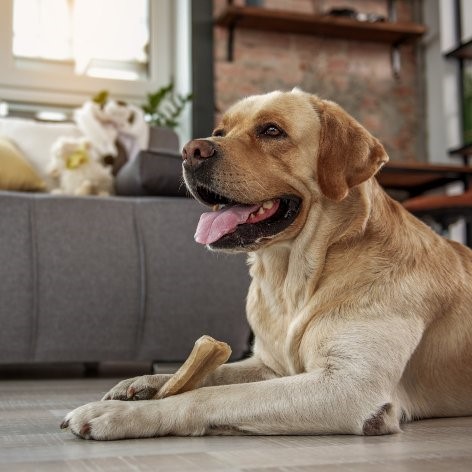 Rawhide is used in dog treats as a natural alternative to other methods to occupy your pooch. It is natural, safe and enjoyable for your dog.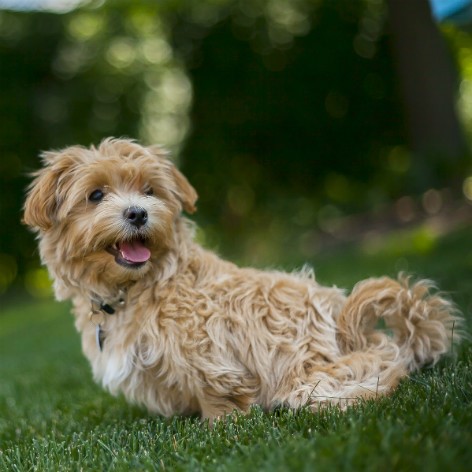 What you need to consider when looking for healthy dog treats.