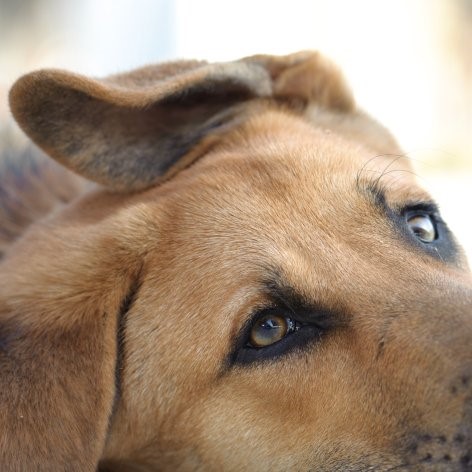 What exactly is ear canker, and how can it be treated quickly and effectively to ensure your dog is comfortable again?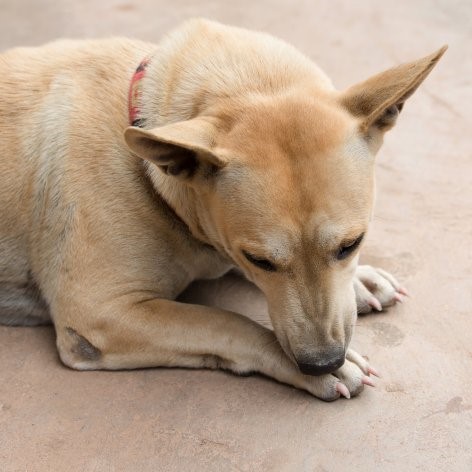 Paw licking is a common problem in dogs so here's why they do it, and when it can be harmful.
Bad breath in dogs is quite common and can occur for different reasons. It's important to address bad breath early so here's some tips on how to fix bad dog breath.