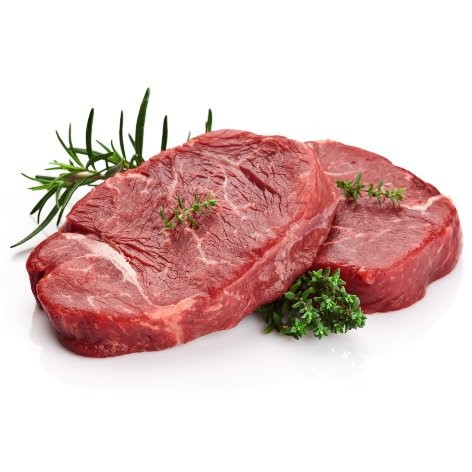 Did you know that you can get dog treats that contain 'superfood' ingredients that your pet will love? And, they're made in NZ.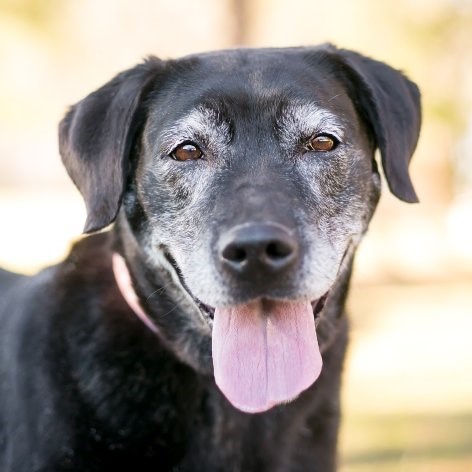 Your dog gives you so many good years of their and your life, here's some tips to give your ageing canine the best care you can give them.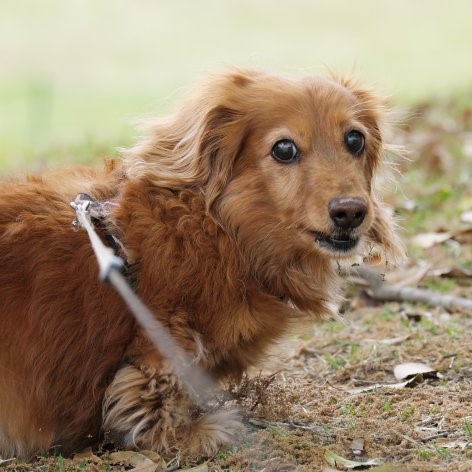 By catching these signs of an old-age disease early, you have a better chance of managing any illnesses.