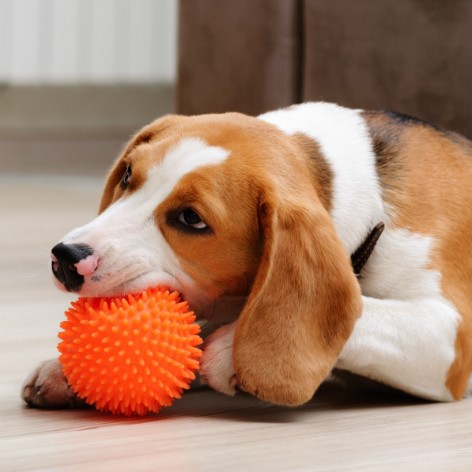 Pet Behaviourist Dr Kate Mornement explains the benefits of toys for new puppies.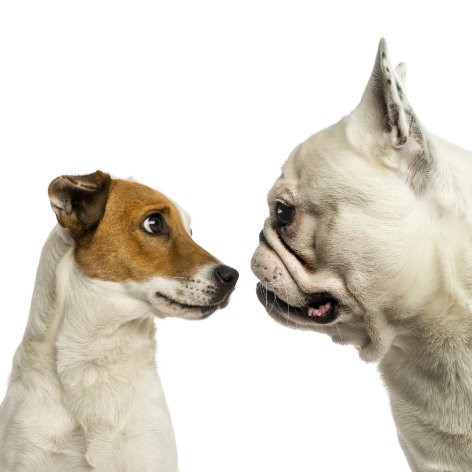 Tips from a dog lover on introducing a new dog to your current pooches.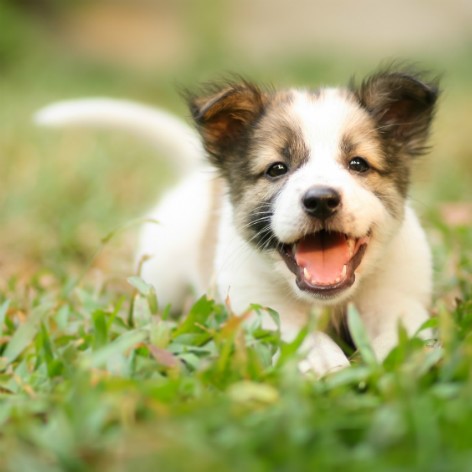 If you are considering getting a puppy, you may be thinking about how it will impact your life. So let's weigh this up along with the great benefits that come with bringing home a furry family member.