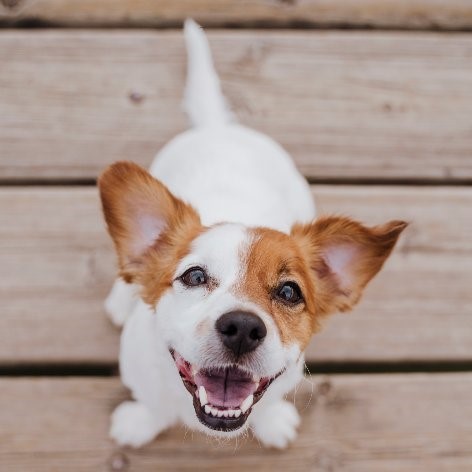 Just like us, our canine companions experience a range of emotions. The most easily recognisable dog emotions include anger, fear and happiness.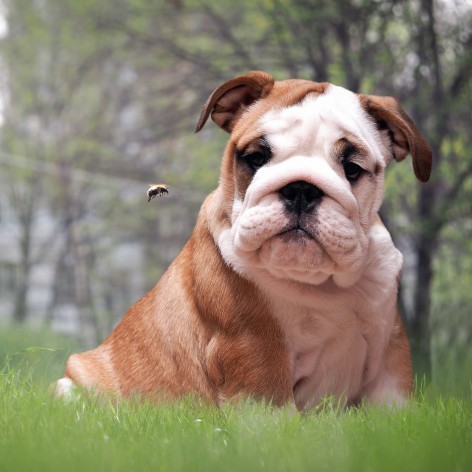 Common signs that your dog or puppy has been stung by a bee or wasp.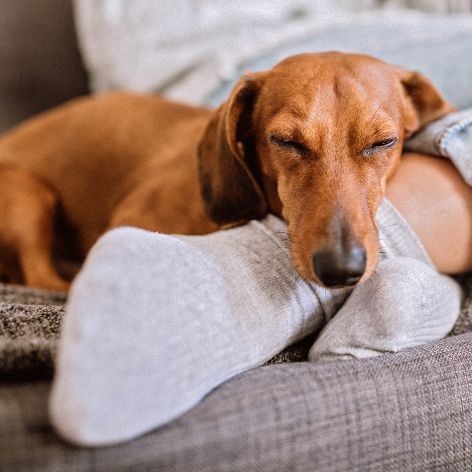 There's so many benefits, but Jodie explains how her dog her mental health.