Benefits of desexing far outweigh the risks but the right timing is important. Apart from reducing the number of unwanted puppies, the benefits of desexing range from avoiding certain behavioural traits to medical problems later in life.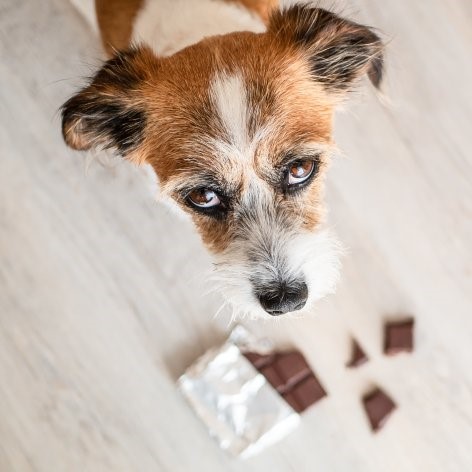 It is widely know that chocolate can be harmful for dogs. Learn about why and what to do about it.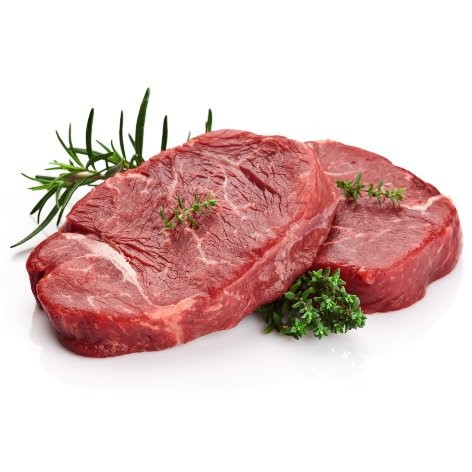 Did you know that you can get dog treats that contain 'superfood' ingredients that your pet will love? And, they're made in NZ.